The University of San Martín is a vibrant community of scholarship and learning that offers a stimulating environment for research, education and cultural activities. Chartered in 1992, UNSAM is a public university which provides undergraduate and graduate education in the Arts and Humanities (School of Humanities, Mauricio Kagel Institute and Institute for Research in Cultural Heritage), the Social Sciences (School of Political Science, School of Business and IDAES), and the Natural Sciences and Engineering (School of Science and Technology, 3IA, IIB, INCALIN, Sabato Institute and the Institute for Rehabilitation).
The student population approaches 20,000 and its faculty has more than 400 full-time professors and researchers. 
UNSAM boasts a growing number of research-led partnerships with leading universities in, mainly Europe and North America but also around the world. The École des Hautes Études en Sciences Socials, University of Paris 3-Sorbonne and Paris 8 (France), the University of Kassel and the Karlsruhe Institute of Technology (Germany), the University of Leeds (United Kingdom), Roma Tre University, Padova University (Italy), The New School University (United States), are some of them. UNSAM has signed almost 400 international agreements, many leading to joint research projects and programs involving students' and teachers' exchange, joint chairs and joint degrees and fellowships.
The University is constantly on the lookout for new partnerships based on academic and student exchanges, teaching, and specially joint research and innovation programmes, with leading universities and institutions.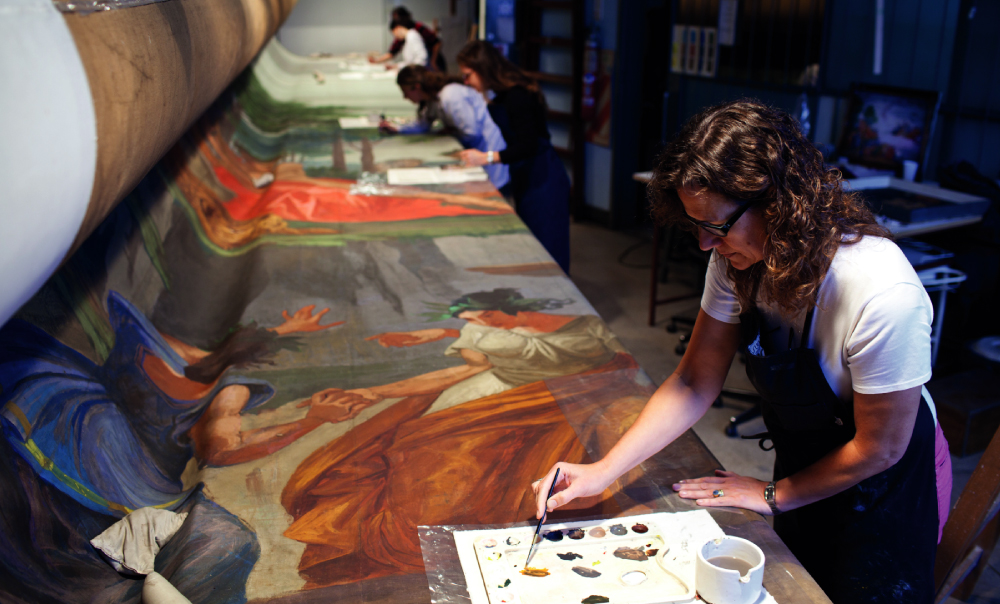 BASIC & APPLIED SCIENCES
LIFE SCIENCES
ARTS AND HUMANITIES
SOCIAL SCIENCES
34
MASTER'S DEGREE PROGRAMS
15
DOCTORAL DEGREE PROGRAMS
+6000 m2
WET LABS ON THE MAIN CAMPUS MIGUELETE
The Universidad Nacional de San Martín (UNSAM) is a national public university founded in 1992 that offers a range of undergraduate and graduate degree programs.
We are leaders in higher education, research, cultural development and social commitment.
GOALS:
High quality collaborative research.
Impact of research in the socio-economic environment.
Improve living standards of the community.
52%
BASIC, APPLIED & LIFE SCIENCES
48%
SOCIAL SCIENCES & HUMANITIES
Source: SCOPUS (2015 - 2019)
---
INTERNATIONAL RANKINGS 2020
Nature Index
(RESEARCH PRODUCTION)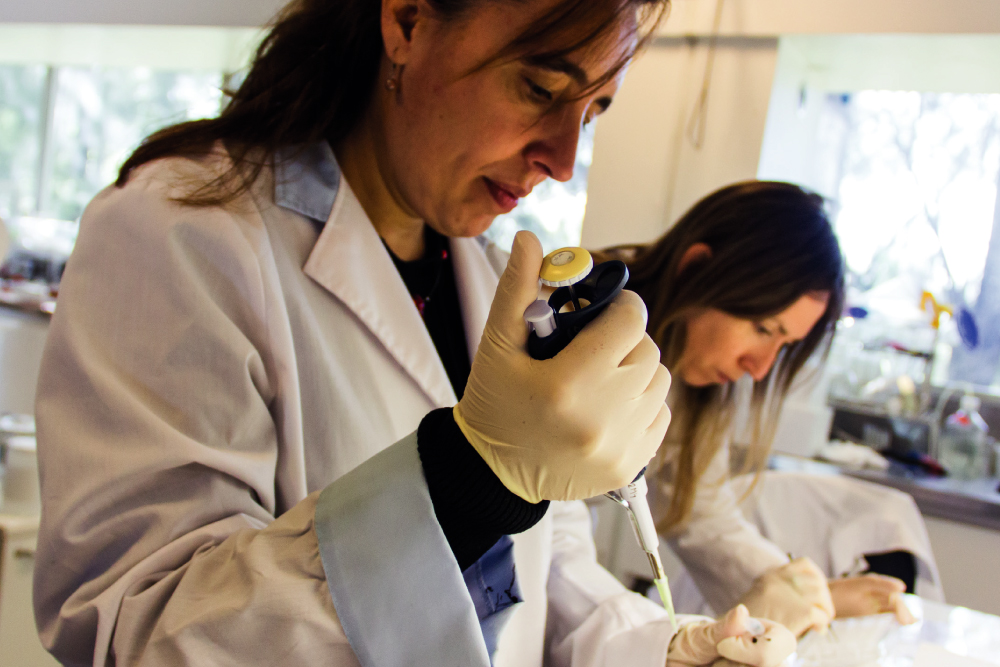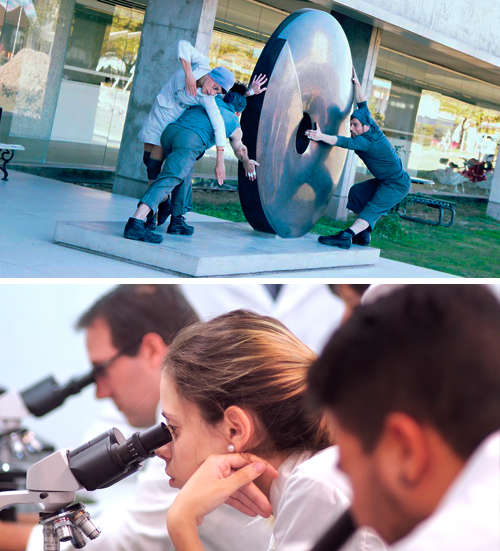 We actively seek collaboration with public and private sectors at the national and international level to foster innovation and technology transfer to society.
Several technology based start-ups were established by our researchers and/or incubated at UNSAM Campus in areas like:
DIAGNOSTICS
ENERGY AND ENVIRONMENT
NANOTECHNOLOGY
NEW MEDICINES
VACCINES
Strategically located in the metropolitan area of Buenos Aires, the main University campus (Campus Miguelete) is designed to attract technological partners.

UNSAM's main Campus hosts the building of Argentina's Nanotechnology Foundation (FAN) and houses the Argentina's Antarctic Institute.
Campus Miguelete also includes laboratories with the latest equipment for research in technological development and biotechnology.
UNSAM is a member of the technology park "Polo Tecnológico Constituyentes" in Buenos Aires Province and has forged alliances with some of the most prestigious research institutions in the country:
National Scientific and Technical Research Council (CONICET)
National Atomic Energy Commission (CNEA)
National Commission for Space Activities (CONAE)
National Institute of Industrial Technology (INTI)
National Institute of Agricultural Technology (INTA)